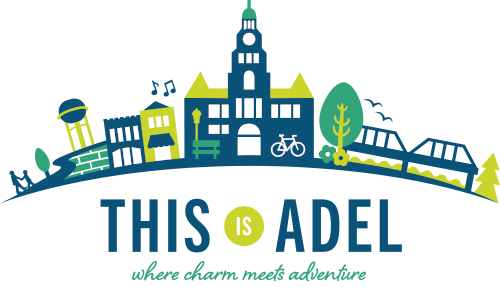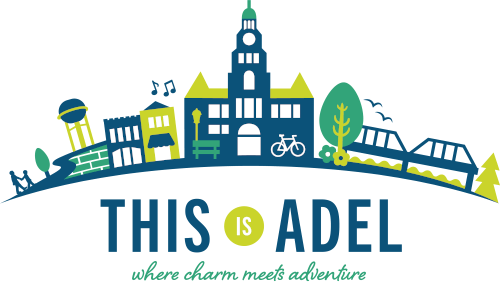 Welcome to Adel, a town where charm meets adventure. A great place to work, live and raise a family.  It's also a fun destination to visit because there's always something going on that the whole family can enjoy — farmers markets, parades, festivals, summer concerts and more.
Adel and our businesses offer numerous programs and activities, including specials and events, networking activities, tourism efforts, educational programs and the coordination of several festivals each year. Whether you are a business owner, community member or a visitor, the This Is Adel Facebook group is a place to share events, activities and anything fun that's happening in Adel.
We are part of the Adel Partners Chamber of Commerce, and we hope our residents and visitors enjoy all the fun things to do and see in our charming town!
Explore our historic downtown square, enjoy unique shopping and dining experiences or find adventure through ample recreational opportunities. We're certain your time in our community will be memorable!