Discover what makes Adel your next must visit destination! Learn more about our signature Chamber events below or visit our calendar to find out what else is happening in the area.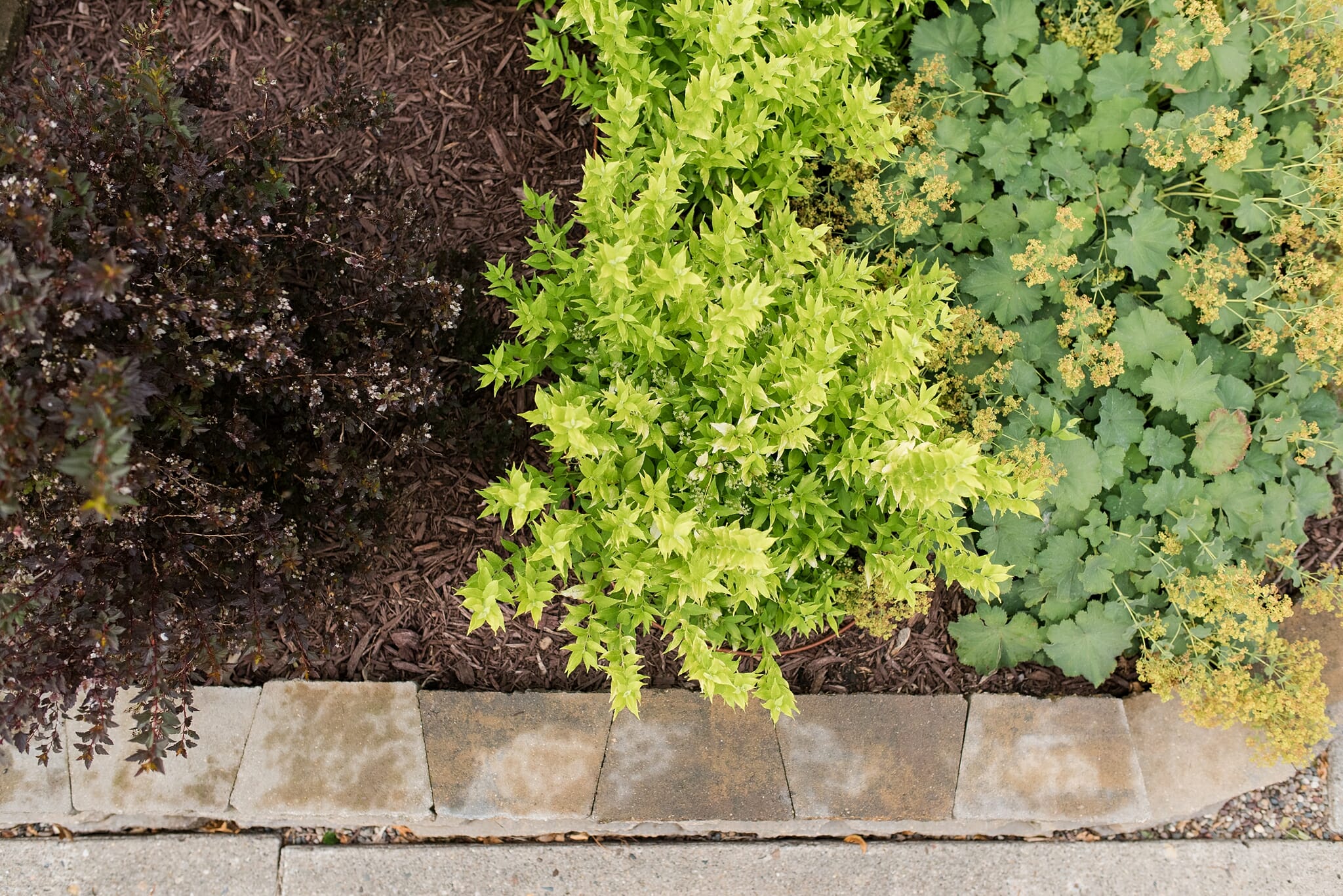 Adel Home Garden Tour
Get outside and be inspired while touring five beautifully landscaped home gardens throughout Adel.
Learn More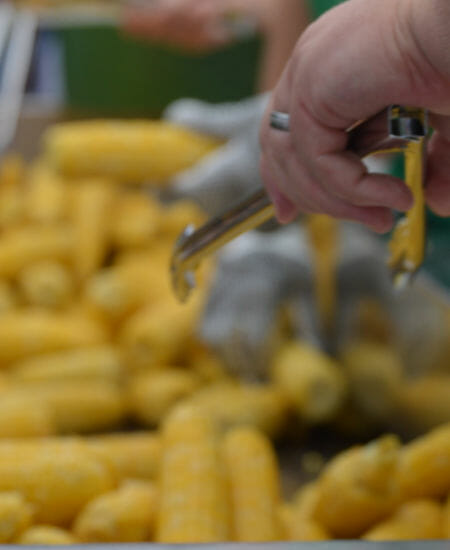 Adel Sweet Corn Festival
Welcoming thousands of visitors each year, Adel's annual Sweet Corn Festival offers fun for the whole family and … free sweet corn!
Learn More
Explore our historic downtown square, enjoy unique shopping and dining experiences or find adventure through ample recreational opportunities. We're certain your time in our community will be memorable!