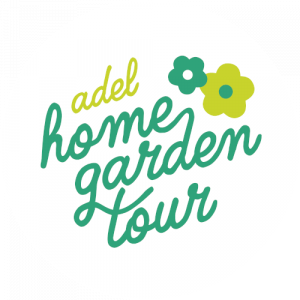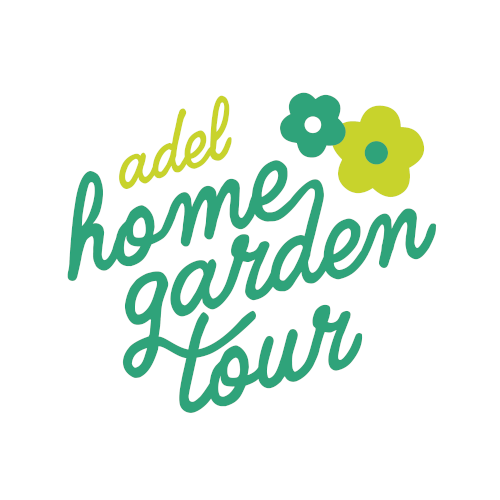 The Adel Partners Chamber invites you to attend our first Adel Home Garden Tour, organized by the chamber's This Is Adel committee. Taking place on June 27, 2021, from 2 – 4 p.m.
Thank you to our presenting sponsor, Harvey's Greenhouse!
Join us and visit the lush, local gardens of:
The Juffer Family
The VanHeukelom Family
Becky Dymond
The Ferguson Family
Country Lane Lodge
Tickets will go on sale April 22 and will be $10. Purchase your tickets for garden tour, salad luncheon and VIP Fun after the tour HERE
Save the Date
September 2
9 Holes of FUN Golf, wine at Penoach Winery and good BBQ all at one event.
Hometown Holiday Celebration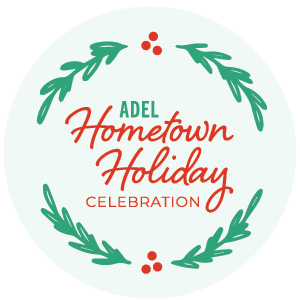 Join us as we kick off the holiday season with a weekend full of festive activities, hosted by the Adel Partners Chamber. Shop, wine and dine throughout our community and experience the many ways we celebrate the holiday season.
Events for 2021 include:
Sip & Sample – Friday, December 3
Let's sip and sample our way around Adel! Enjoy festive dishes and drinks available at many of our Adel businesses and shop locally for your holiday gifts.
More details and a map of participating businesses to come.
Shop & Hop – Saturday, December 4
Shop and hop your way through Adel as our businesses host holiday sales and specials. See what home-based businesses can provide during our Hometown Holiday Fair held at Harmony Hall .
Holiday Home Tour – Sunday, December 5
Hosted annually, the Holiday Home Tour is sure to get you in the holiday spirit. Presented by the Adel Partners Chamber and organized by the This Is Adel committee, the Holiday Home Tour features five local homes decorated in the holiday spirit. From the historic homes on our brick streets to woodsy retreats, the tour features a variety of homes and various décor styles that are sure to give you inspiration.
More details including a map of the homes participating in the 2021 tour and a link to purchase tickets will be available soon.